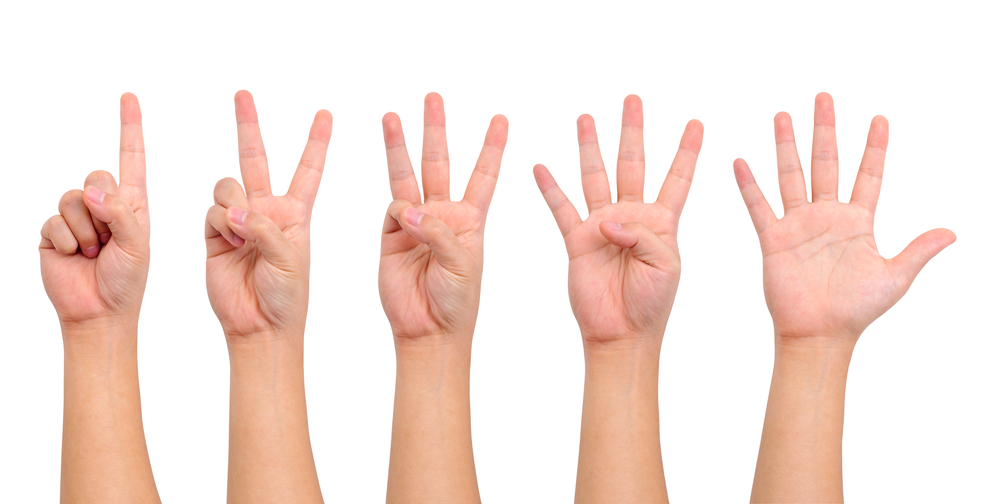 Here are five things worth knowing today:
1. Chao considers tolls to raise infrastructure funds
According to a Washington Post report, Transportation Secretary Elaine Chao announced that infrastructure improvements may be partly funded by imposing tolls on more of the nation's roads and bridges. President Donald Trump has promised to raise $1 trillion to invest in the country's infrastructure. He has repeatedly said the money would be raised through both public and private capital. Last week, Chao told Fox News that 'new and innovative ways' were necessary to find funding and noted imposing new tolls could be one example of how that would work, the Post reports.
2. DOT: How $1 trillion of North American freight crosses U.S. borders
The Dept. of Transportation reports that trucks carried the most - 65.5% - of the more than $1 trillion in freight that crossed the U.S. borders with Canada and Mexico in 2016. That number is based on the value of the freight and is a higher share than a year earlier and a decade earlier in 2006, according to DOT. Rail (15.5%), vessel (5.5%), pipeline (4.6%), and air (3.9%) carried the remaining share of cross border freight, DOT notes. DOT provides a more detailed look at the shipments on both borders.
3. Arizona DOT holds commercial vehicle training in Mexico
The Arizona Dept. of Transportation announced it has future plans to conduct commercial vehicle training in Mexico to help improve the cross-border experience for Mexican companies and stakeholders, according to a Tucson News Now report. ADOT, along with the state's department of public safety and the Federal Motor Carrier Safety Administration, holds commercial vehicle industry days to provide information about safety regulations, permitting, and the inspection process. According to the report, the department also plans on hosting sessions in Mexico offering an International Border Inspection Certification Program.
4. Doft, a new Uber-for-trucking model
A California-based startup is applying the Uber-cab ordering model to the freight and logistics industry across the U.S. According to a Handy Shipping Guide report, Doft uses an app that allows customers to place their requirement in front of Doft-registered freelancers and owner operators who can apply to accept jobs. "The idea is that by cutting out the brokers who would middle man the deal as is currently done substantial savings could be made to the customer in both costs and time," according to the report. The system has only been applied to California, and Doft is looking for truck operators to sign up across the country.
5. FHWA approves first three state freight plans
The Federal Highway Administration has approved the first three state freight plans that will be tied to future freight program funding under the FAST Act, the AASHTO Journal reports. FHWA has approved freight plans in recent weeks for Nevada, Idaho and Ohio, according to the program manager for freight at AASHTO. Katelyn Dwyer, program manager for freight at AASHTO, said the 2015 FAST Act requires a state department of transportation to put in place an FHWA-approved plan to be eligible to use its allocated freight-designated program funding out of the Highway Trust Fund. AASHTO has more.
Source: FleetOwner