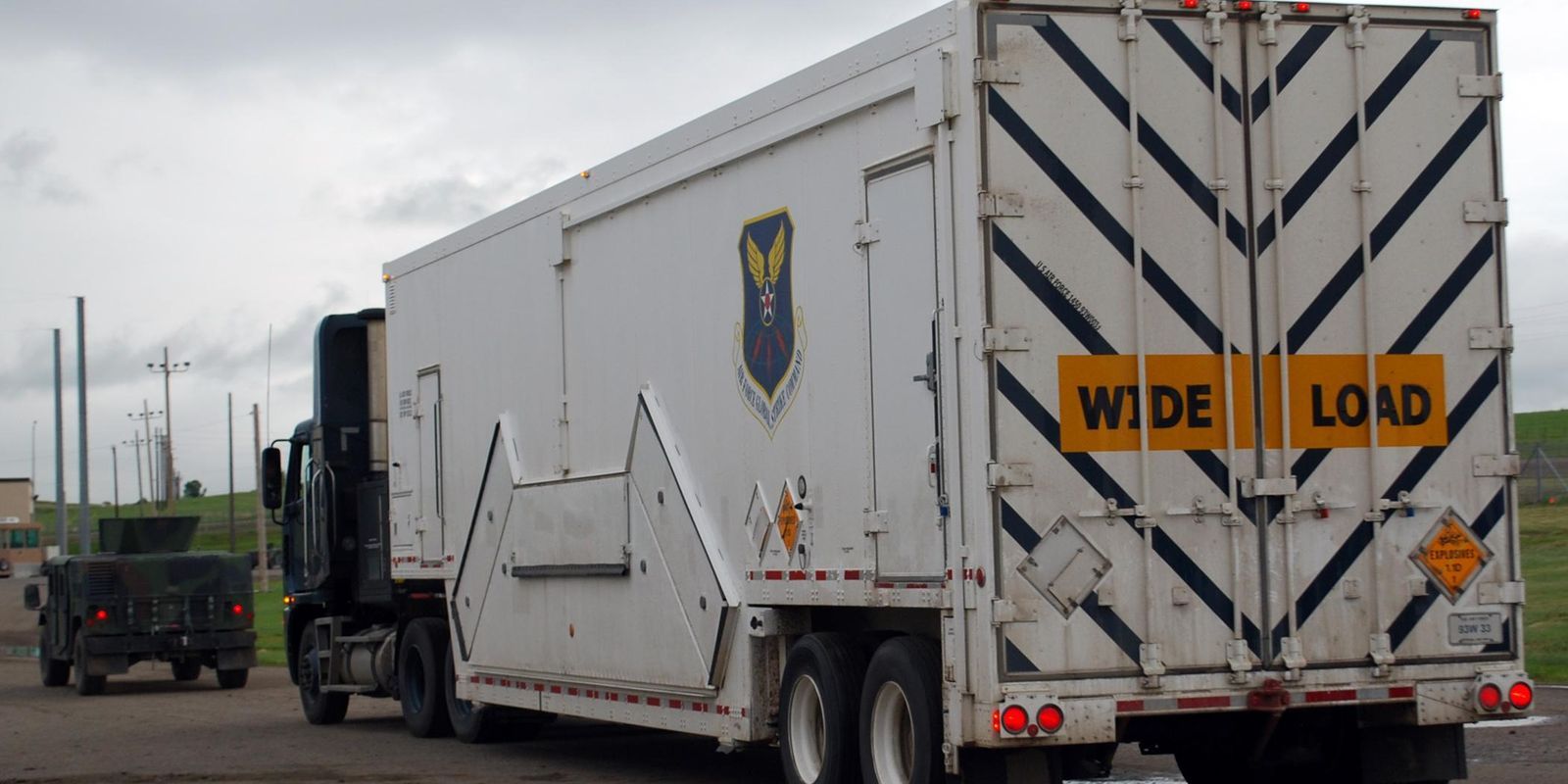 US - Doft, the Silicon Valley-based truck-sharing app company, has announced it is integrating with online load-posting platform PostEverywhere. Doft says that the integration will now give customers of both companies a more simplified freight posting process, with the company stating that instead of shippers and truckers spending upwards of four hours arranging matters via fax or phone, the new service will significantly speed up the process. Now Doft drivers can see thousands of loads featured on PostEverywhere, and carriers, brokers and shippers using the load-posting platform can now post freight information directly to Doft's online platform. Doft CEO Dmitri Fedorchenko, said:
"We're so pleased to announce this new integration with PostEverywhere, as we're confident it will make the freight posting process much more efficient for all parties involved. We're improving the lives of truck drivers, as now they can instantly scoop up available loads to get on their ways faster. More, shippers can easily access all the shipment's information to assist in moving freight far more productively."
The thinking behind Doft is that US truckers spend 15-25% of their miles running empty without loads. This not only has negative financial consequences for truckers, it also has a serious implications for the environment. By cutting through the logistics chain, Doft believe that they can significantly improve the efficiency of the American road freight industry. Mark Draeb, President of Grizella, the company behind PostEverywhere, said:
"One of the key benefits that we provide to brokers and shippers is unique access to carriers that are moving to new and innovative load matching services like Doft. Partnerships such as the one we are forging with Doft are integral to innovating the trucking industry."
Source: HandyShippingGuide