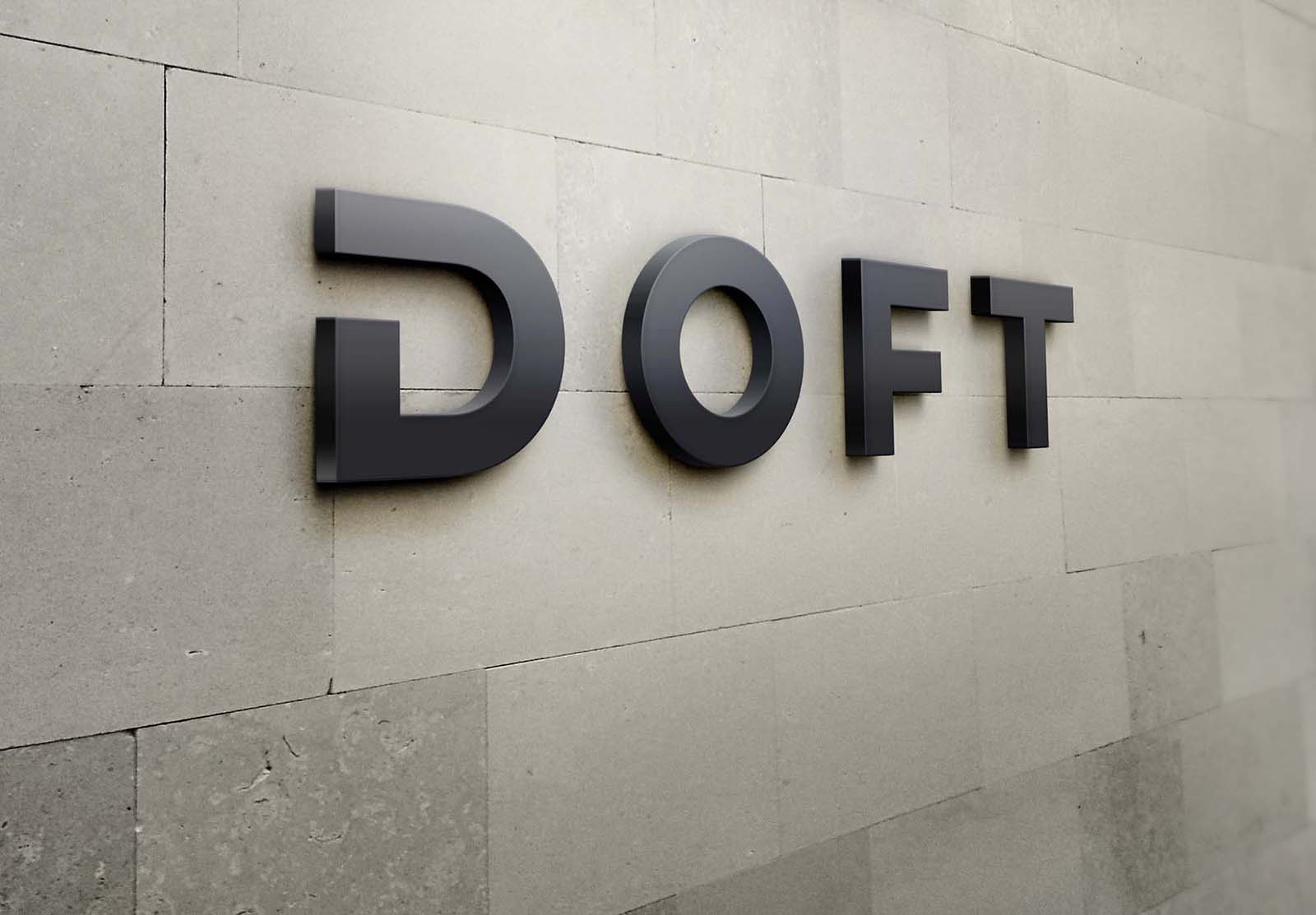 Hey, Guys!
We are happy to announce, that Ivango startup has changed its name to Doft. The new name embodies the merge of 2 words: "Software" (since we are an IT startup) & "Driver" (for the main part of our direct customers), and literally means "Do Freight Transportation".
So, if you meet "Ivango" at our website, in the documents or in the App, do not worry! We are working hard to get it replaced soon. Thank you for staying with us!
Refreshed and rebranded, sincerely yours,
Doft Team.