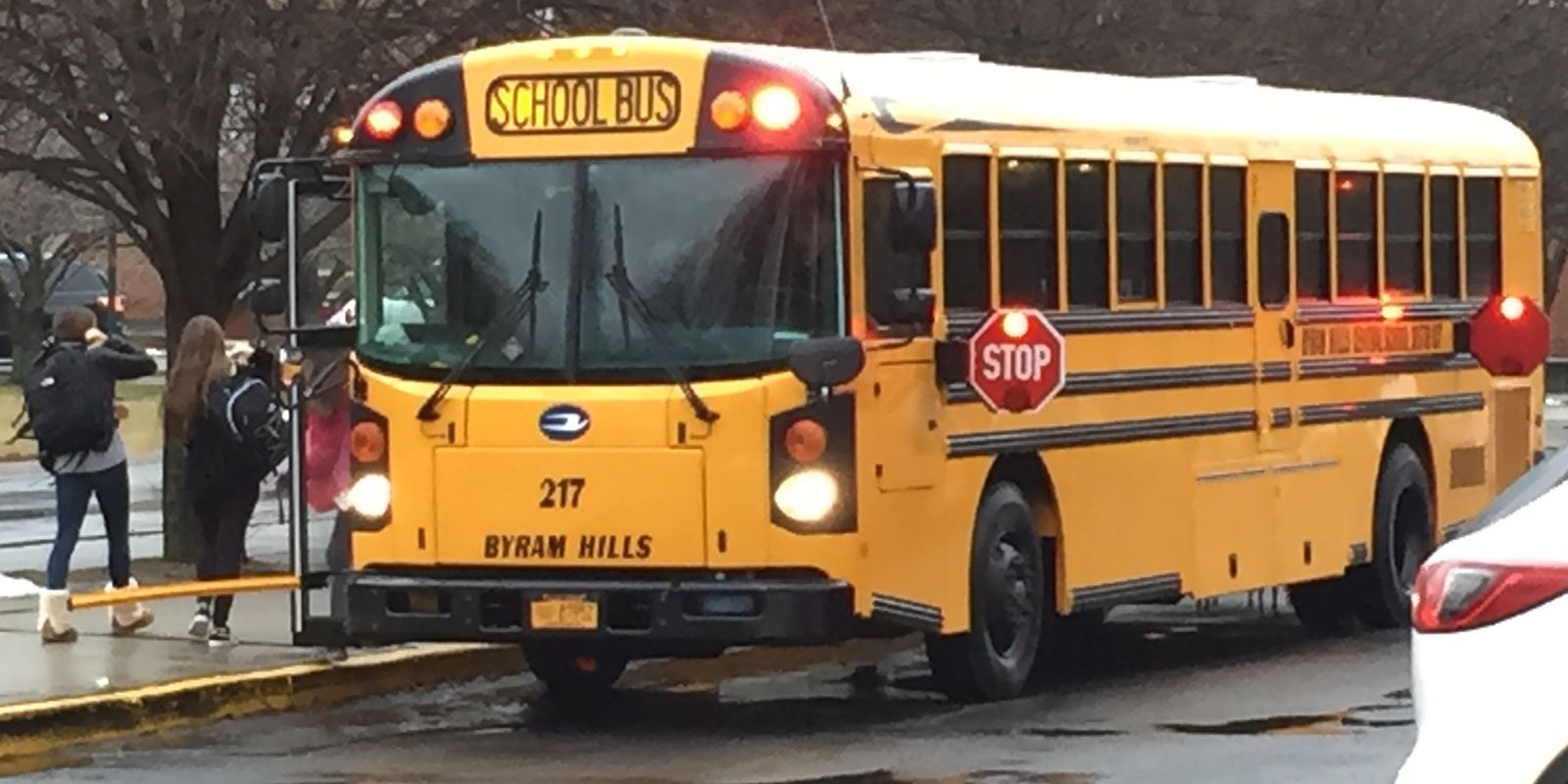 Traditional trucking industry manufacturers could become obsolete if they don't start moving more quickly into electric drive trains.
That's the assessment of analyst Alexander Potter from Piper Jaffray in a report released Tuesday for industry investors.
"Many stocks in our truck coverage are exposed to disruption. Other than Wabco and Tesla we don't recommend buying any of them," Potter said.
Venerable industry suppliers such as Navistar International Corp., Paccar Inc., Cummins Inc. and Allison Transmission Holdings are among the most 'susceptible,' Potter wrote.
Potter is looking at the increasing adoption of electric buses demonstrates as the pathway to electric trucking, primarily through the development of drivetrain and battery technology.
"Although California remains an early adopter of electric vehicles, the merits of electric drivetrains are now being acknowledged in regions far away from 'friendly' coastal enclaves," Potter said. "Red states and blue states alike are embracing electric buses, and we see no reason why this trend should abate. Indeed, we expect it to accelerate,"
Burlingame, Calif., electric bus maker Proterra opened a new factory in the City of Industry, just east of Los Angeles last month that is capable of building 400 electric buses annually in its 100,000-square-foot space.
Elsewhere China-based BYD Co., has built a factory in Lancaster, Calif., to produce electric buses and trucks. The plant employs 600 workers and has already built 113 buses. Earlier this week, BYD said it inked a deal to supply 17 single-deck buses for service in Haifa, Israel's third largest city. The buses will be operated by Egged, which with almost 3,000 buses is the country's largest bus operator.
Potter readily acknowledges the higher cost of electric vehicle technology, but he said that's a passing issue and can be offset by operating savings.
"It's important to note that electric bus volume is rising despite a sizable premium vs. internal combustion buses," he said.
An electric bus can cost about $700,000 while is diesel counterpart is $500,000.
"But since regular maintenance costs for an EV bus are negligible - and since the energy savings are so substantial "-the return on investment is still attractive," Potter said.
This is where the trucking industry needs take note, Potter said.
"Naturally the economics are different in other vocations, but as volume rises and prices fall toward parity, other segments should steadily embrace EV drivetrains, including school buses, refuse trucks, and urban delivery fleets, more-or-less in that order," he said.
To be sure, there are plenty of hurdles.
For example, there's no national charging network to power long-haul trucks like there is for diesel vehicles, said Antti Lindstr'm, an IHS Markit analyst.
Another issue is charging time. Truckers won't want to sit around waiting hours for their batteries to charge when they can refuel a diesel truck in minutes. That's why both analysts expect to see electric trucks deployed first on routes where they head back to a central depot for charging.
The key to driver of electric truck technology is the battery pack, where the 'core' intellectual property resides, Potter said.
"The pieces of metal in the drivetrain (motors, inverters, transmissions, axles) are simple, cheap, and in some cases not needed at all," he said. "Consider the Tesla drivetrain: we think the bill-of-materials for the drivetrain itself is $1,500 or less, whereas the battery pack is probably at least 10x more costly."
The cost ratio becomes even more skewed in a heavy vehicle such as a truck or a bus because they require battery sizes of 400-600kWh, about five times larger than the battery Tesla uses in its biggest models.
Some manufacturers are moving into the electric truck market.
Tesla plans to reveal its design for a heavy-duty truck in September. Daimler Trucks just started production of an all-electric medium-duty truck this year called the eCanter under the Mitsubishi Fuso brand. It will be sold in the U.S., Europe and Japan. Both Daimler and Volkswagen, through its MAN Truck & Bus division, plan to introduce heavy-duty electric trucks around 2020.
Toyota and others are working on hydrogen fuel cell trucks. The fuel cells create power to run electric drive trains in the trucks.
By Jerry Hirsch
Source: Trucks.com