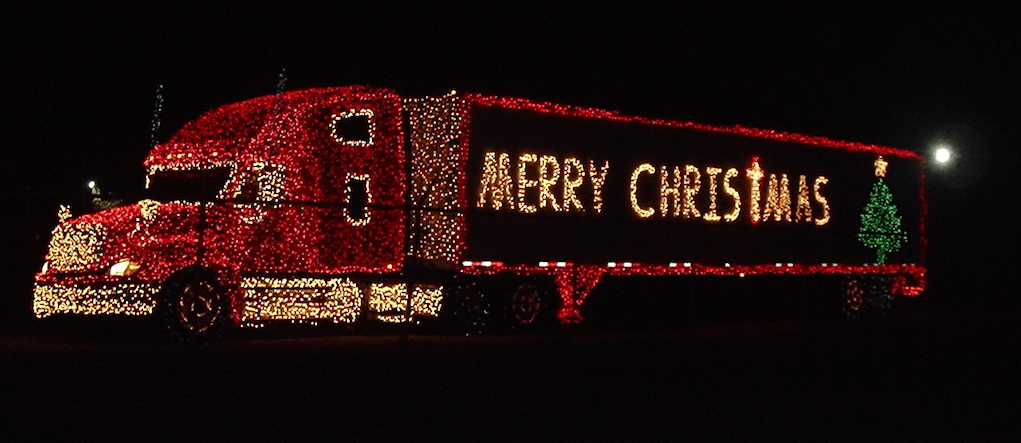 Throughout December, the fortunate among us gather with our loved ones, expressing our appreciation and filling children with a sense of wonder.
Of course, the magic of the season is made possible by the often invisible people in the supply chain—and also our insurance industry partners who support them.
In this most challenging year, we want to express our immense gratitude for all that you've done, and all you continue to do.
Thank you.
No matter how you choose to celebrate this holiday season, we hope you enjoy your time connecting with those you care about and reflecting on your hopes and dreams.
On behalf of the entire Doft team, we wish you joy, a very happy, healthy 2022, and a warm, relaxing Christmas Eve surrounded by loved ones!
Doft Team