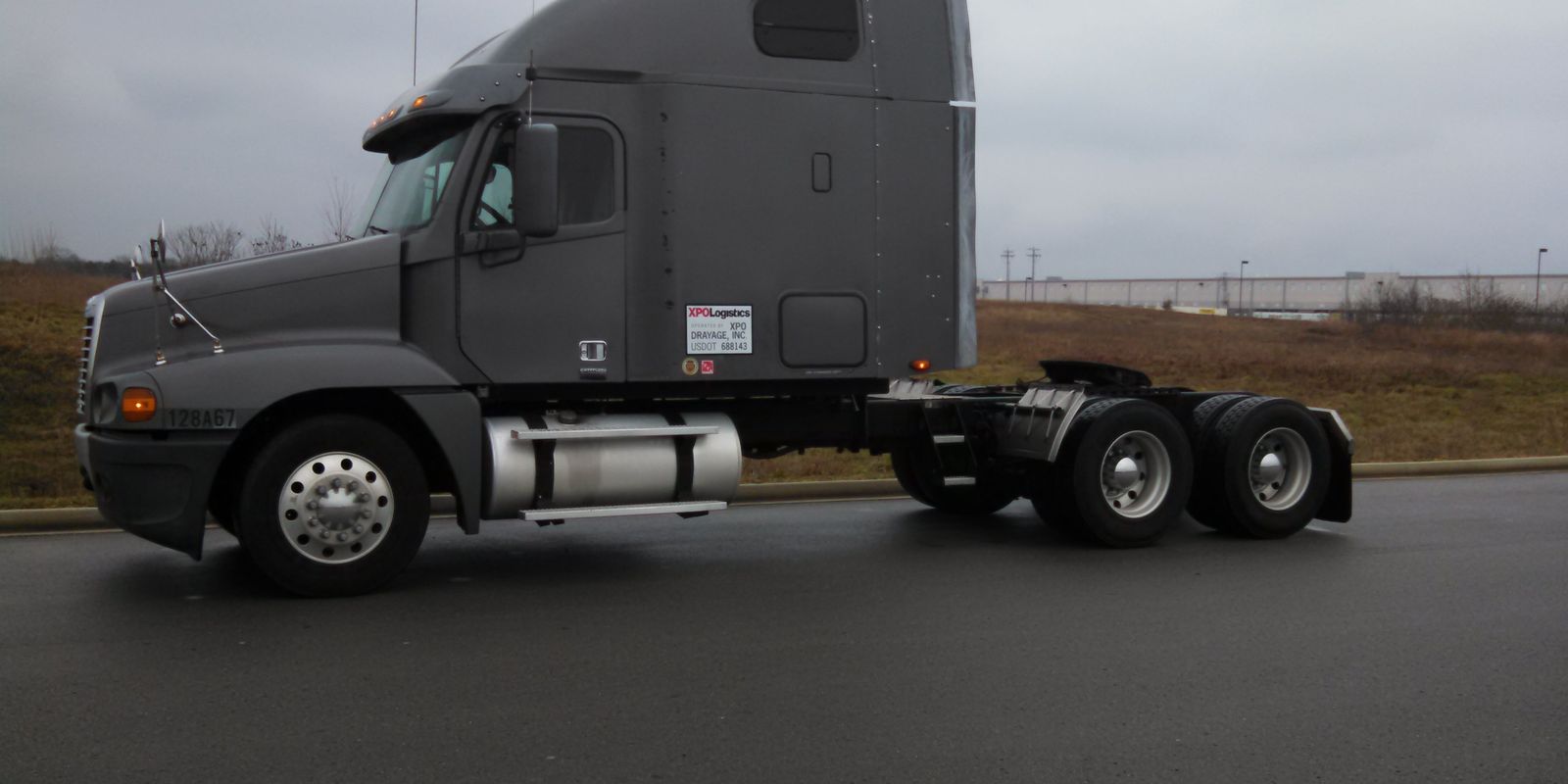 YOUNTVILLE, Calif. - Fleets with a new Freightliner Cascadia with Detroit engine late this summer will be able to access engine performance reports over the air via the Detroit Connect portal.
Also on the OEM's radar screen is another connectivity milestone: All Freightliner and Western Star customers subscribing to the Detroit Connect suite of services now have access to the Detroit Connect portal, giving them remote diagnostic access through the Detroit Connect Virtual Technician and access as well to a variety of vehicle performance data, Freightliner spokesmen said here recently.
The Cascadia's Detroit engine portal's performance reports will provide users with not only fault event alerts, but a look into the nature of the problem and if needed, a service stop, all communicated through Virtual Technician.
"With the Detroit Connect portal," said Greg Treinen, Daimler Trucks North America Connect manager, "customers can customize and manage the user experience based on their specific needs."
"Every business has different ways to consume and analyze information and we know a one-size-fits-all approach won't resonate with our customers. With the Detroit Connect portal, they can manage the way they interact with their vehicle's performance data in a way that best suits their individual priorities."
Freightliner has also put a new shine to its Team Run Smart website, the open online community drivers can utilize to fine tune their business acumen, save more fuel and get answers to a variety of problems.
The community now has more than 48,000 members, and Freightliner saw the need to enhance the website's user experience and add content to help carriers, owner-operators and company drivers at a time when the industry is beset with a dizzying amount of regulations, health issues and other problems, all while trying to keep operating costs down.
Freightliner spokesmen said it solicited feedback from members and did surveys outside the membership to make the best improvements.
"We are committed to continually improving our platform, and what better way to do so than by listening first-hand to the trucking community," said Mike McHorse, on-highway product marketing manager.
Source: The Trucker