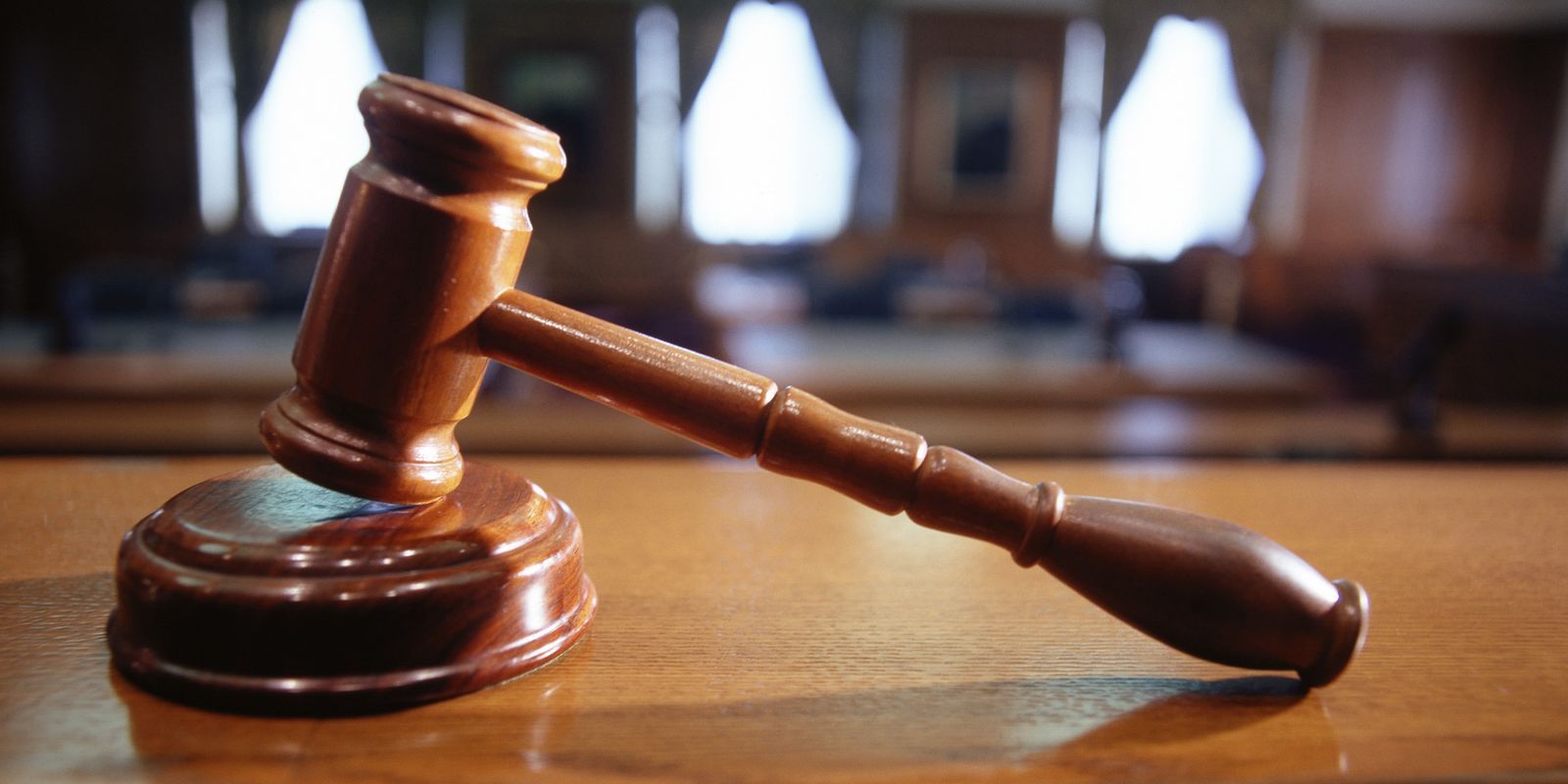 The former head of a Tucson truck-driving school is facing 16 felony counts, accused of embezzling nearly $1 million from students and his ex-employer.
Robert Alan Knapp, fired in 2015 as director of HDS Truck Driving Institute, was indicted by a grand jury last month on 10 counts of bank fraud, five counts of aggravated identity theft and one count of federal student-aid fraud.
Knapp, 69, who ran the school for more than 10 years, pleaded not guilty at his Sept. 1 arraignment in U.S. District Court in Tucson.
He was assigned a court-appointed attorney after he said he couldn't afford a defense lawyer.
Witnesses interviewed by police said Knapp was a frequent gambler at area casinos.
One said Knapp "confessed to him that he was having gambling problems," court records show.
Knapp, who made $74,000 a year as the school's director, is accused of intercepting checks and depositing them into a business bank account he opened behind the school owner's back.
He oversaw both the Tucson school, at 6251 S. Wilmot Road, and a sister school in Phoenix.
Police became involved in late 2014, when a student from the Tucson school filed a fraud complaint with the Pima County Sheriff's Department, saying he hadn't received a federal student-loan check.
A sheriff's investigator traced the check's proceeds to the bank account Knapp set up, court records said.
The case, which is now under the purview of federal authorities, revealed a weakness in the trucking school's fraud-prevention measures, records show.
Knapp had wide-ranging financial authority that included approving student refund checks and disbursing incoming checks to intended recipients. Auditors typically warn against having one person in charge of multiple financial functions because it raises the risk for white-collar fraud.
In a related civil lawsuit, the school's owner is blaming accountants who audited the books for failing to sound an alarm about the situation.
The suit also names Wells Fargo bank as a defendant for allegedly allowing Knapp to deposit hundreds of checks that weren't made out to him. The auditors and the bank deny wrongdoing.
The federal indictment said Knapp diverted more than $900,000 over a seven-year period. The civil case said total losses were $983,240.
The criminal case is scheduled for a jury trial on Oct. 11. The civil suit is slated for a jury trial next June.
Source: Tucson.com