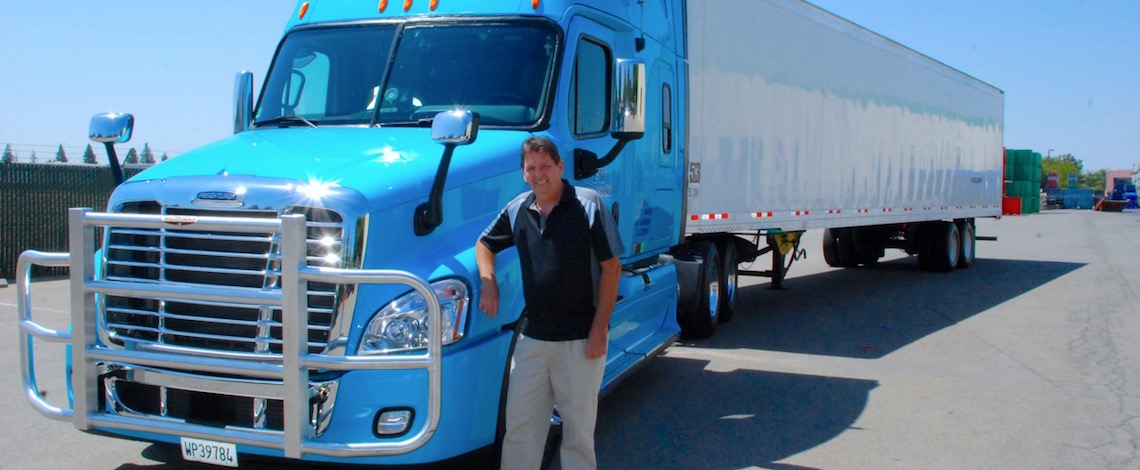 As digital freight brokerage apps continue to shake up the transportation industry, analysts are quick to point to issues of scale as one of the major hurdles these companies face when needing to shift toward profitability. Existing network and volume density is where established technology and transportation leaders have a real advantage. Doft will launch a pilot program this fall, giving advanced functionality to its carriers to book freight at the click of a button.
The "Book it Now" feature is highly anticipated and will be very simple to use. Many times, as a carrier, you spend time calling on a load only to find out it's already gone. It would make things much easier if all direct shippers could offer this as an option. This could be a game-changer.
Carrier/owner operator benefits include:
The ability to instantly accept loads from their trusted direct shipper network at the click of a button
Instant bookings with trusted direct shippers to save time searching and allow more time for driving
Drastically reducing the time to find the right load, with the right direct shipper at the right price
Offering a single source for finding and booking freight across thousands of loads
Skipping negotiations with a fair market "Book it Now" price
"Book it Now" functionality gives carriers the freedom to instantly accept loads from their trusted direct shippers with the click of a button so they can drive more and search less. We see it as a perfect fit to meet carriers where they are and provide our innovative data science and automated processes on Doft. We are able to deliver a seamless, transparent load booking experience for carriers, drivers and owner-operators while increasing capacity for every order.
Upgrade to Doft Premium today and you won't miss the new feature!