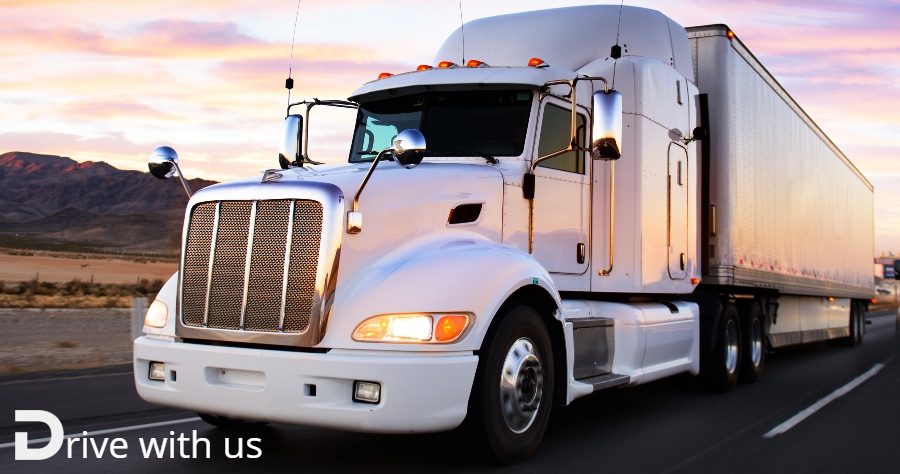 Valentine's Day isn't just candy in heart-shaped boxes, it's a holiday about love and that starts with loving yourself!
Treat yourself to something nice this Valentine's day and get Doft Premium for only $9.99/mo forever.
So, what are you waiting for? Get the best rates on the loads you haul with Doft.
Hurry, start getting the best rates today.
Happy Valentine's Day!
Premium Features:
Show rates for all eligible loads: View the best-paying loads in any given lane
Filter loads by lowest price: Best-Paying loads search by minimum price
Filter loads by rate per mile: Best-Paying loads search by rate per mile
Show backhaul loads for any load: Match load with backhauls instantly
Add additional user: Invite additional users and link them to your account