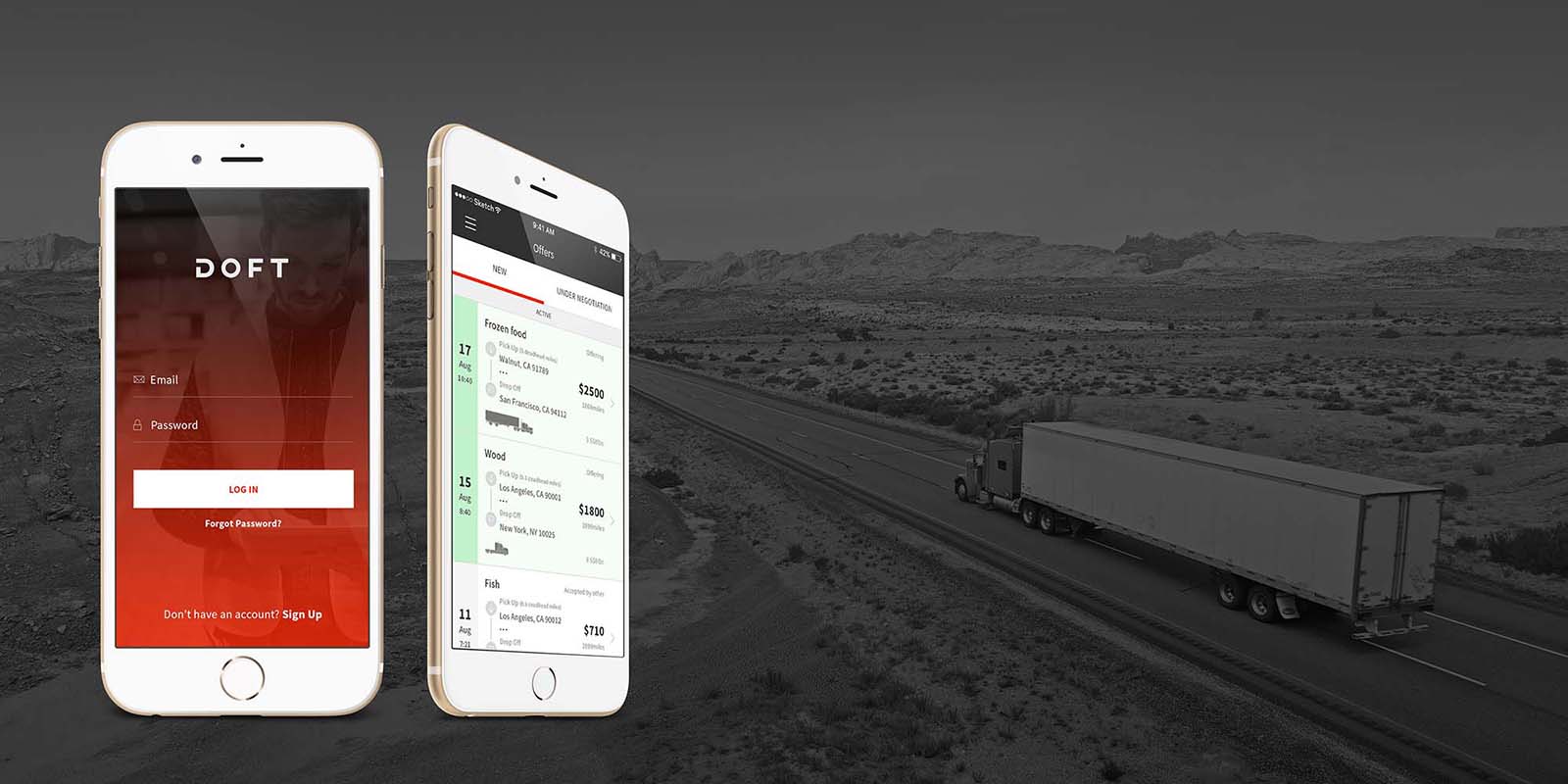 Hi, everyone!
We're happy to inform you of Doft App Public Beta Release! We're now available in App Store and are working hard on Android version of the App. Feel free to use it!
You can get in touch with our team if you need help or have questions.
Let's grow our businesses together!