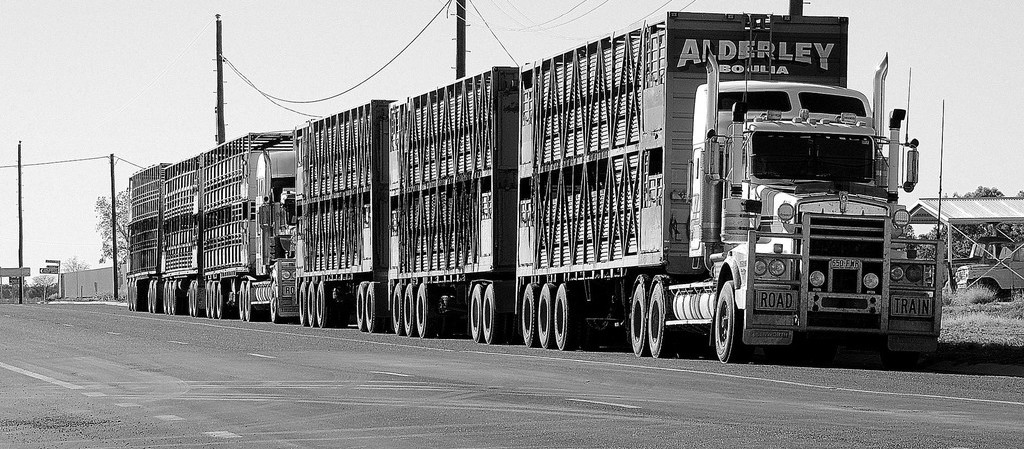 The trucking business is quite competitive. This means you have to fight for your share of the market profit. Making a few changes here and there can quickly increase your profit margins.
By implementing the following tips, you will see a rise in your profits and take your business to the next level.
5 Tips to increase profit margins
1. Streamline Operations
By optimizing and streamlining trucking operations, you can maximize your profits. Invest in management software that will reduce your workload. For instance, if you spend long hours entering the same information into separate software systems, you are losing money.
By understanding how your time and resources are being spent, you can increase the money made per hour. Invest in software that makes invoicing easier and increase your bookings.
One way to increase your profit margins is by ensuring the trucks are not overloaded. By using truck scales you can always ensure the trucks are loaded within the weight limits. This helps in avoiding overweight fines, which may eat up a good chunk of your profits.
2. Focus on Your Strengths
Don't try to do everything on your own. When you stretch the employees across all the business tasks, it will affect the business's productivity and profits.
Focus on your company's core competencies. This will help you be the best in what you do and stand out from the competitors.
Outsource all the other tasks. It may seem scary to subcontract some responsibilities and it will cost you money, but the ROI will be great. You will have enhanced efficiency, reduced stress and day-to-day operations will be smoother.
However, do not outsource tasks that require you to have direct contact with the customers. Ensure all those tasks are conducted in-house. This way you will strengthen your customer relationship and control the brand message. And that will lead to greater profits.
3. Stay Updated with Industry Trends
Trucking industry experiences newer innovations and changes frequently. This makes it necessary to stay updated at all times.
Encourage your staff to learn and expand their skills. Ensure that everyone in the company is updated with new trends in the transportation and logistics industry.
When the knowledge and skill set of the employees increase, their commitment to work and confidence will also increase. This quality will reflect in saved expenses in the long run.
4. Use the Right Fuel-Buying Strategy
The largest expense for trucking companies is fuel. If you don't use the right fuel-buying strategy, you will lose a lot of money.
Generally, many owners tend to buy their fuel incorrectly. Most think that the cheapest pump price will offer the cheapest fuel. However, this is a wrong approach where may you end up losing money.
The problem lies in taxes. Regular drivers have to pay the fuel taxes in the state they purchase the fuel. However, truckers have to pay taxes based on the fuel used as they drive through different states. It doesn't matter where they bought the fuel originally.
Due to this tax issue, you should buy fuel at the cheapest base price, no matter what the cost of the pump price is.
5. Work with Customers who Provide Value
An easy way to secure cash flow is to work with the customers who provide value to your business. If you have an established customer base, show them you appreciate their business with you. Even small acts like communicating with them regularly will do the trick. Send them a card on a special occasion, visit them or call them to convey your appreciation.
You don't have to do shake the entire organization to see large profits. Small steps like regular truck maintenance and the above-mentioned tips will reap great dividends.

Kevin Hill heads up the marketing efforts at Quality Scales Unlimited in Byron, CA. Besides his day job, he loves to write about the different types of scales and their importance in various industries. He also writes about how to care for and get optimized performance from different scales in different situations. He enjoys spending time with family and going on camping trips.