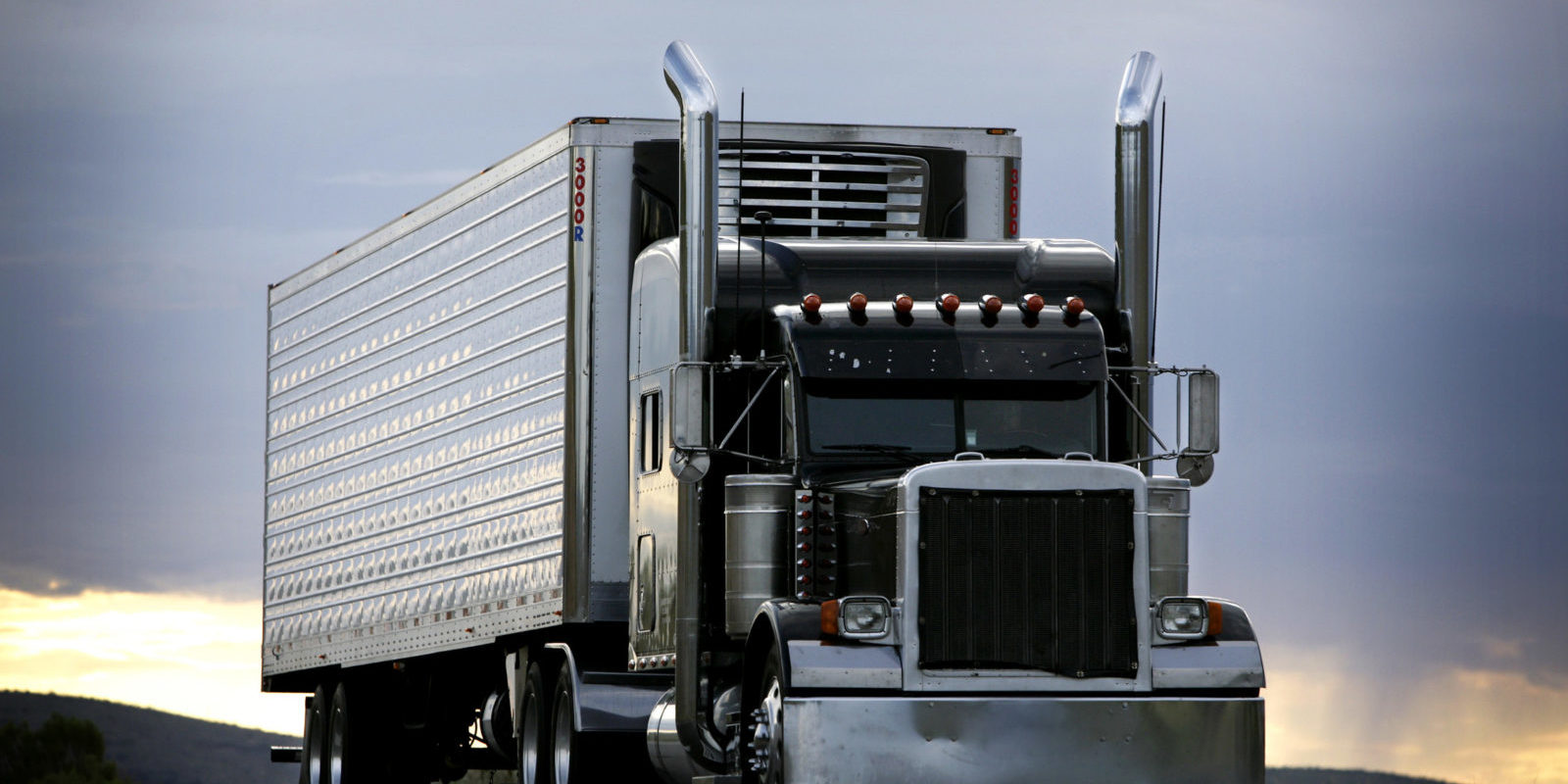 Silicon Valley startup Doft announced its formal partnership with U.S. trucking company, VHI. Doft, an IT company, noted it is developing what it calls a "disruptive on-demand technology for the U.S. trucking industry which instantly matches freight shippers and truck drivers with the help of a mobile app." VHI Transport is a professional freight brokerage and logistics company that was founded 40 years ago.
According to Doft, currently truckers who use freight brokers wait 40-60 minutes on average to find a pair. Doft explained it uses direct shippers, cutting out the middleman and saving time with a process that should only take five minutes.
"For us it's very important to have such a professional partner in the trucking space," said Dmitri Fedorchenko, Doft's CEO. "VHI Transport has been working with motor carriers and shippers for years now and they are now sharing their valuable experience with Doft."
VHI founder David Gee stated the importance of the relationship for remaining competitive in a 21st century market: "Doft is bringing disruptive technology into trucking and the VHI team will be the first one to adopt it. For VHI it is very important, we must keep up with the times."
Source: FleetOwner