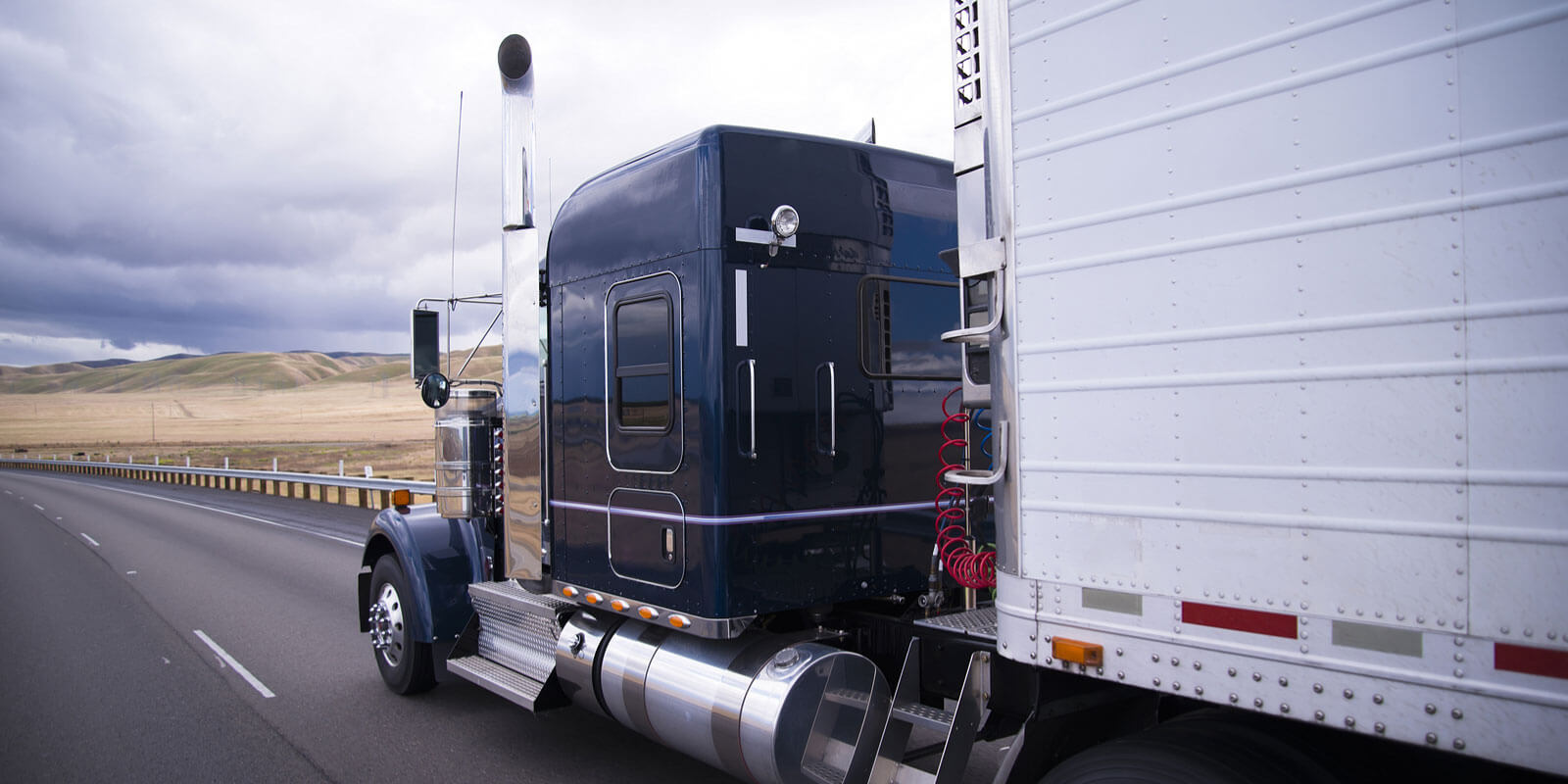 Doft's app is disrupting the shipping industry by instantly matching freight shippers with truck drivers whilst VHI is one of the oldest professional freight brokerage companies in the USA.
Silicon Valley, CA - Silicon Valley startup, Doft, today announces its formal partnership with the historical US trucking company, VHI. Doft, an IT company, is developing a disruptive on-demand technology for the U.S. trucking industry which instantly matches freight shippers and truck drivers with the help of a mobile app. Its partner, VHI Transport, is one of the oldest professional freight brokerage and logistics company in the country, founded 40 years ago.
Doft offers a more transparent and innovative solution to an inefficient market. Currently, truckers that use freight brokers wait 40-60 minutes on average to find a pair. Doft uses direct shippers, cutting out the middleman and saving time with a process that should only take five minutes. Open the app, fill in the freight info, post the load, and you're paired with a truck driver! It also offers a transparent and low commission rate - 4.99% for both shippers and truckers.
"For us it's very important to have such a professional partner in the trucking space", said Dmitri Fedorchenko, Doft's CEO. "VHI Transport has been working with motor carriers and shippers for years now and they are now sharing their valuable experience with Doft".
The trucking industry is ripe for innovation. Firstly, it is slow with shippers and truckers taking up to 3-5 hours to match via fax or telephone. It is also inefficient, with U.S. truckers spending 15-25% of their miles running empty without loads. This not only has negative financial consequences for truckers, it also has a serious knock-on effect for the environment as trucks are the largest source of freight emissions globally (accounting for 57 percent). The industry also lacks transparency thanks to hidden broker commission chargers. The Doft-VHI partnership should help resolve these various issues by helping Doft penetrate the old-school and resistant market of trucking.
Doft is the first initiative of its kind. Although Amazon and Uber are developing their own 'Uber for Trucking apps', Doft is ahead of the curve, being the first product to launch. It is also likely that Uber will focus more on autonomous trucks rather than connecting individuals on a peer-to-peer basis. Currently, Doft's main competitors are traditional freight companies that are ripe for disruption for the aforementioned reasons.
VHI founder David Gee stated the importance of the relationship for remaining competitive in a 21st century market: "Doft is bringing disruptive technology into trucking and the VHI team will be the first one to adopt it. For VHI it is very important, we must keep up with the times."
Source: AJOT